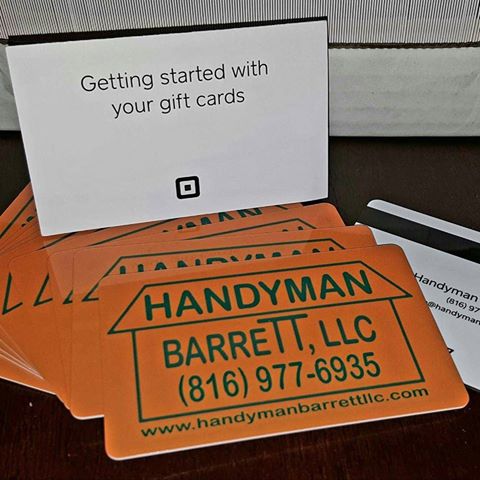 On-Time and Done Right.
Our experienced technicians will arrive at your home or business in uniform driving a clearly marked Handyman Barrett, LLC truck ON-TIME, AND READY TO WORK. Our attention to detail in customer service and punctuality sets us apart from the rest.
A few of the common jobs we can do for you in your home and/or in your business . . . .
Maintenance
Tub/Shower Caulking
Doors/Fences
Gutter Cleaning
Locks and Deadbolts
Carpentry
Walls
Molding and Trim
Shelving
Ramps and Railings
Repairs
Grout/Tile
Floors and Doors
Walls/Ceiling
Decks
Siding
Plumbing
Electrical
Odd Jobs
Pressure Washing
Weather-proofing
Tile Work
Assembly
Appliance install
And Much More...
Give us a call or submit a request for services on-line to have one of our technicians take care of your needs. We know that once you use our service you will be a customer for life.
"Thank you for your business, and your trust!" - Phillip Barrett, Owner